Services
at our car dealership
PURCHASE & SALE
We buy and sell all types of commercial vehicles, trailers and construction machinery.
customs clearance
We take care of the complete customs declaration and customs clearance here on site in minutes and save you the necessary trip to the customs office
EURO 1 & DATA TECNICI
On request, we can produce movement certificates, data tecnici and other certificates for export purchases
TRAFFIC REGISTRATION
On your behalf, we take care of vehicle registrations, customs plates for 15 days, customs plates for 30 days and short-term plates for 5 days.
NBC-Trucks
TRADE WITH QUALITY
Known is the NBC-Trucks GmbH, with An-& Sale and financing of commercial vehicles and construction machinery.
Our customers can choose from around 200 vehicles on site, which can be found on our homepage, on AutoScout and on Mobile.de.
Visit and test drive is possible during opening hours.
The satisfaction of our customers is very important to us. We look forward to hearing from you.
friendly

Inexpensive

Reliable

your partner










OUR TEAM
The motivation and team spirit make our daily work a pleasure. We are glad to be here for you!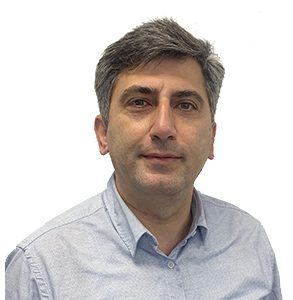 Yusuf Caglayan
Geschäftsführer / Gesellschafter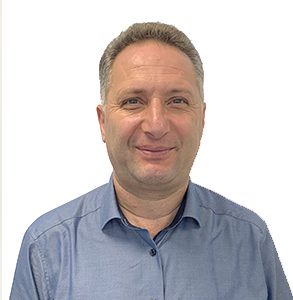 Bekir Caglayan
Ankauf / Gesellschafter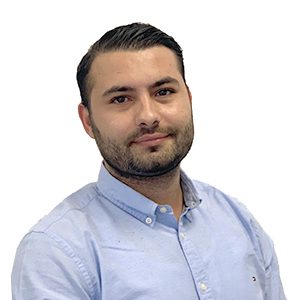 Enes Caglayan
Prokorist Ankauf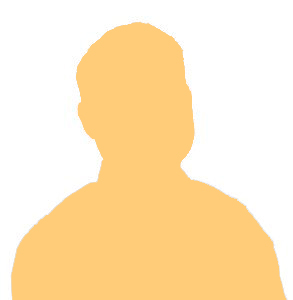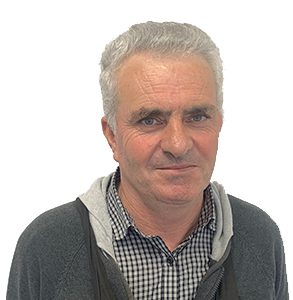 Have questions or comments?